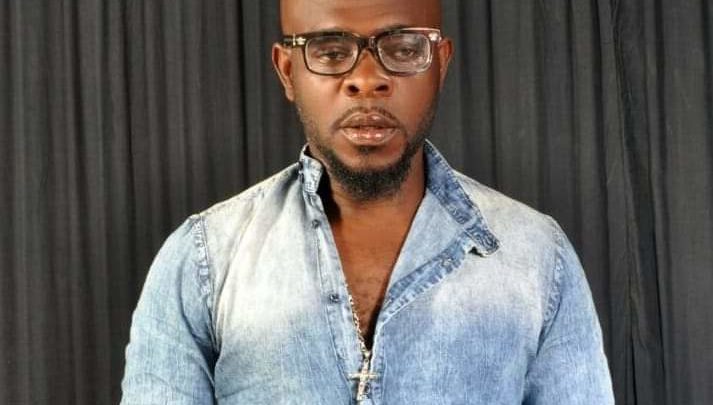 Highlife musician Kofi Boakye Yiadom known in showbiz circles as Kofi B has died Sunday, after performing at a concert in Cape Coast in the Central region.
The 'Mombrowa' singer according to colleague musician Kofi Nti, started complaining of chest pains and unusual heartbeat right after his performance
A doctor at the hospital said Kofi B was sweating and vomiting when he was brought there.
He was restless with very high body temperature and an unusual blood pressure 150/120, the doctor said.
Since he had difficulty breathing, he was put on oxygen and given some injection but he died at 3 am on Sunday