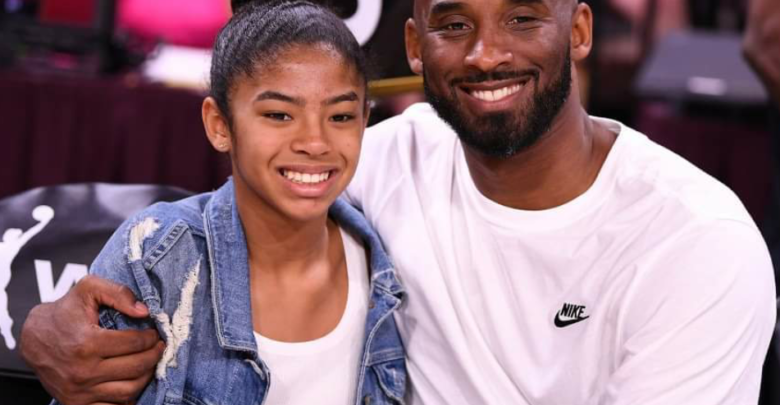 NBA legend and sporting superstar Kobe Bryant and his 13 year old daughter have died in a helicopter crash in the early our of the morning according to reports.
The LA Lakers icon was travelling with three others in a private aircraft when it came down in Calabasas near LA, California.
It is understood up to FIVE people have died in the crash, with nobody on board surviving
Onee of the victims on board is his eldest daughter
An investigation into the incident – which happened on Sunday morning – is underway.
According to TMZ, the helicopter went up in a ball of fire after hitting the ground.
He is survived by his wife Vanessa and their three of daughters, who are thought to have not been on board.
His shock death sparked an outpouring of grief from the basketball world.
Dallas Mavericks star Luka Doncic tweeting: "NO PLEASE, I'm shaking this can't be true please."
Cleveland Cavaliers forward Kevin Love said: "Please no. Please God no. It can't be true."
latest Report indicates that Gianna Gigi Bryant, the eldest daughter of Kobe Bryant was on the helicopter and did not survive the Crash. She was 13 years old.