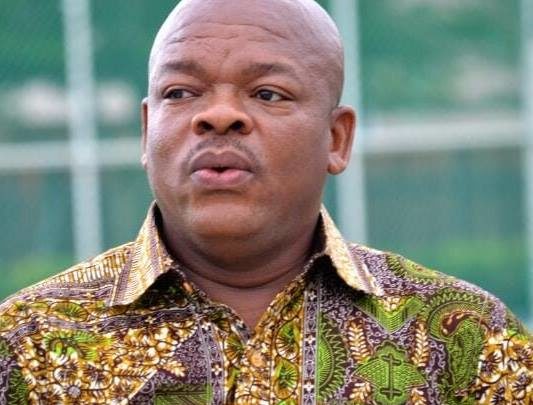 Kwame Djokoto one of Ghana's popular TV and Radio personalities has challenged the people of Sekondi Takoradi to measure the Current Western Regional Minister, Kobby Okyere Darko Mensah's performance with just Sanitation and Development of the Takoradi Market Circle irrespective of other indicators.
According to him it's better to objectively measure our leaders with higher standards than to allow hypocrisy to consume our sense of Judgement which turns to affect our development in the long run .
He advised the general public to use Sanitation and development of the Takoradi Market Circle as the only two major indictors to determine whether the Minister has succeeded or not.
" In Takoradi, for example, all that I am expecting from the Member of Parliament and Minister of Western, Region Kobby Okyere Darko Mensah, is all about Sanitation and Development of Market Circle, if the People of Takoradi wants to know that the Minister is working in Parliament they should use these two indicators to evaluate his performance".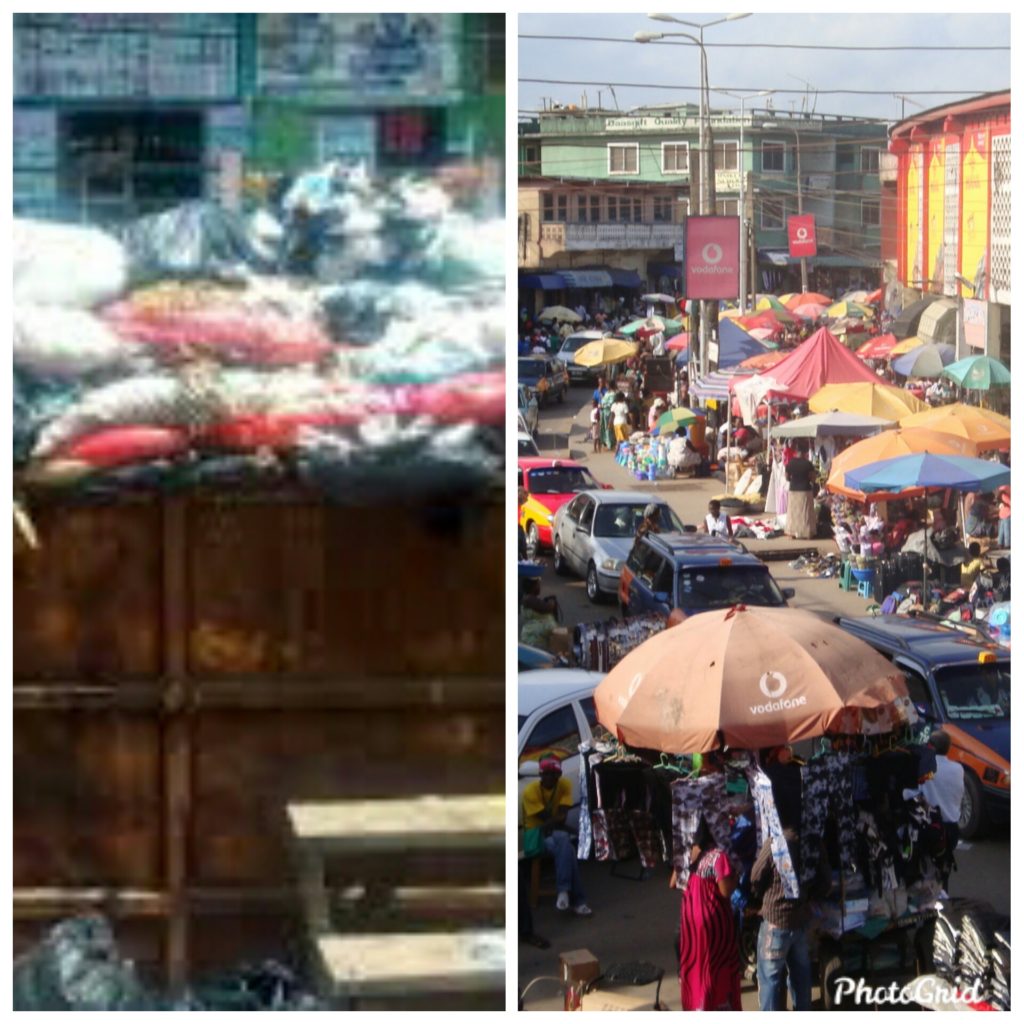 Speaking on the Topic the 'Ban On Influential or Known Personalites to Advertise Alcoholic Beverages' in an exclusive interview with Kwame Offei on Ofie ne Fie, Kwame Djoko also called on Ghanaians to eschew Hypocrisy and seek for accountability from their leaders.
''We should stand up and be bold to speak without favor and avoid the hypocrisy, some leaders were not good according to Ghanaians so we changed them through elections, the new ones come and behave in the same manner as the previous leaders and instead for Ghanaians to call for change they will now go like politicians are the same, who said politician are the same? (he question) the nation belongs to all of us and we don't have to make anyone special, there are leaders in some constituency who know that if his party members give them chance to lead they will definitely win the general election so such leaders come to power to mostly please their party members''
He finally called on stake holders to seek a Supreme Court interpretation on the recent food and Drugs board ban on Celebrities to advertise alcoholic beverage.