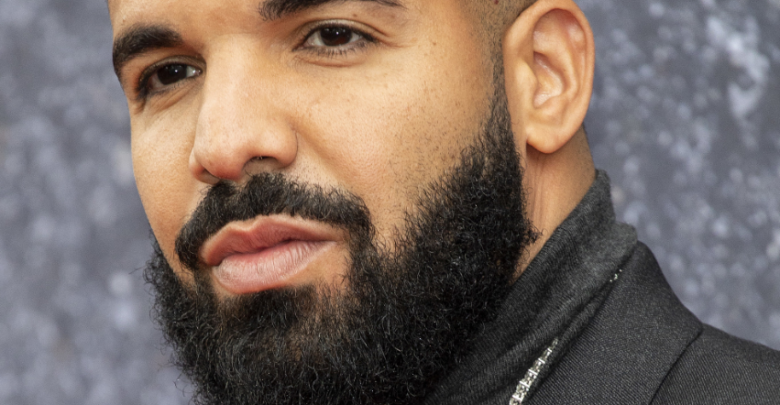 Drake has finally decided to share photos of his son with the world and wow is his boy a cutie.
Early Monday morning Drake shared some family photos on Instagram and the slide included several photos of Adonis Graham and ever his son's mom.
The reason behind him sharing the boy's photo finally? Well the rapper misses his family during this time of quarantine ❤️ Along with the photos he shared one beautiful and lengthy caption about connecting with our inner light and being conscious during this time of fear.
He is adorable! Check out the pics below.