Technology
DanTDM named richest YouTuber of 2017 after making £12.3m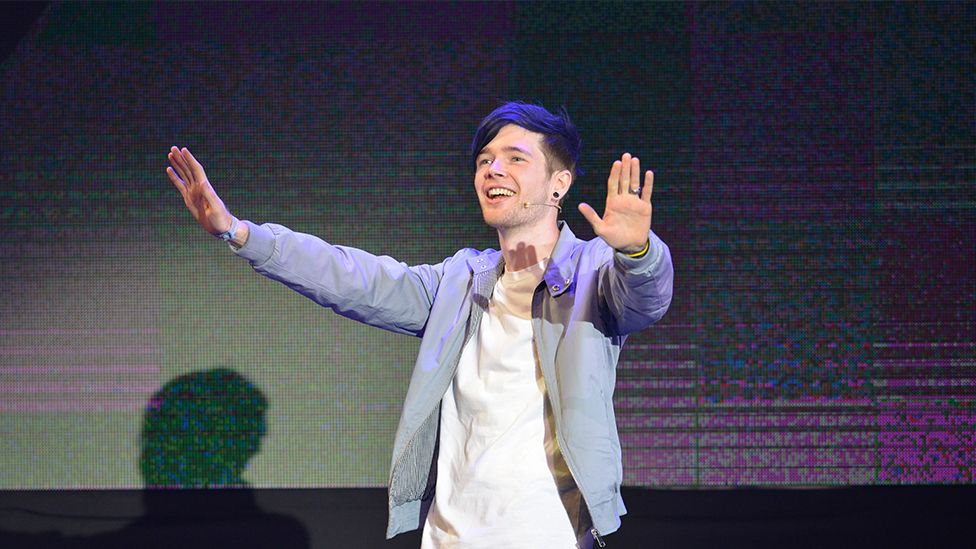 The 26-year-old, from Aldershot, started off making videos of himself playing Minecraft and Pokemon.
He's got more than 16 million subscribers and has had more than 10 billion views of all his videos.
The YouTuber, whose real name is Dan Middleton, did not feature in the top ten list last year.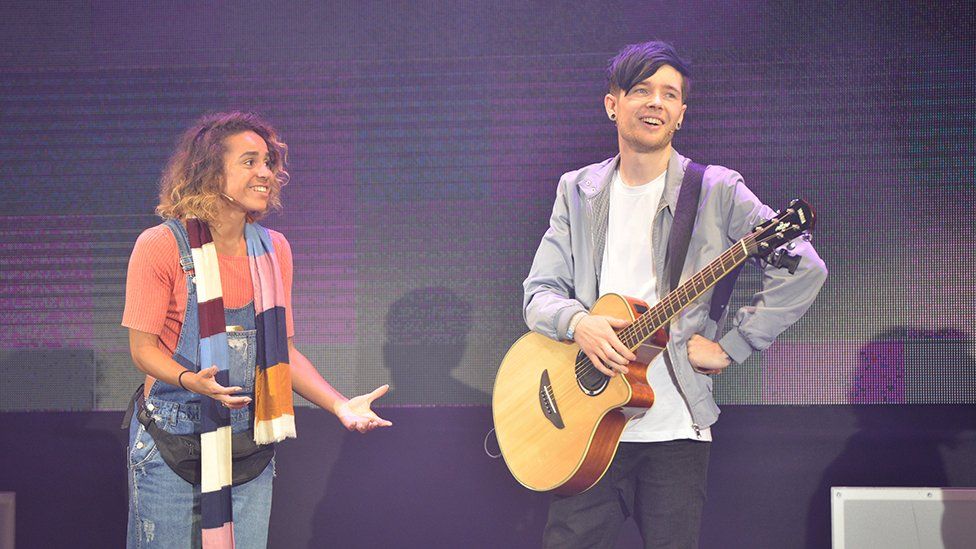 Here's the list in full
1 Daniel Middleton $16.5m (£12.3m)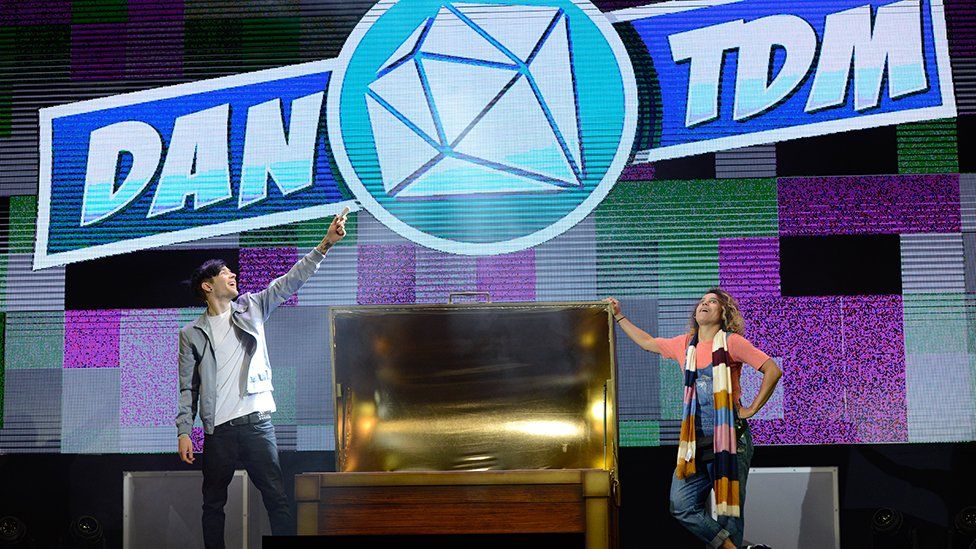 2 Evan Fong (VanossGaming) – $15.5m (£11.6m)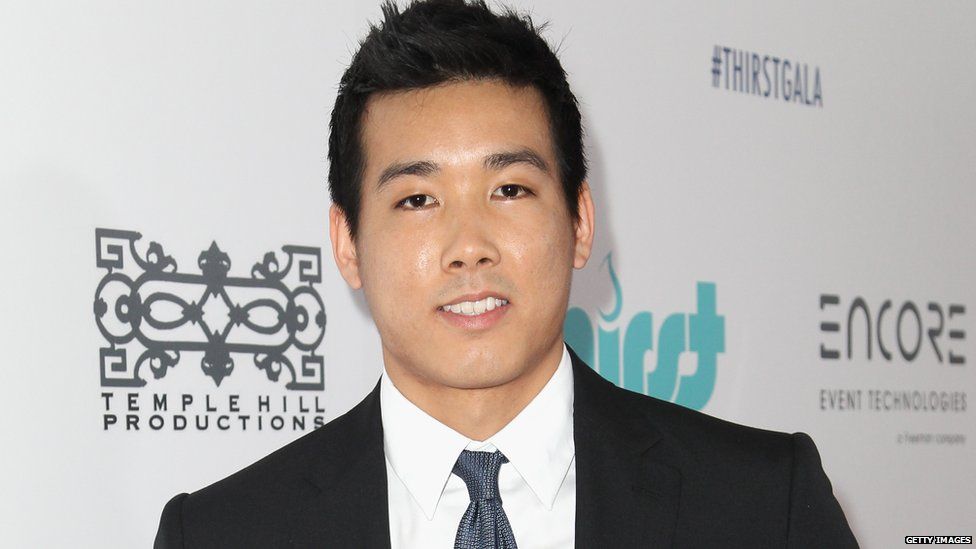 3 Dude Perfect – $14m (£10.5m)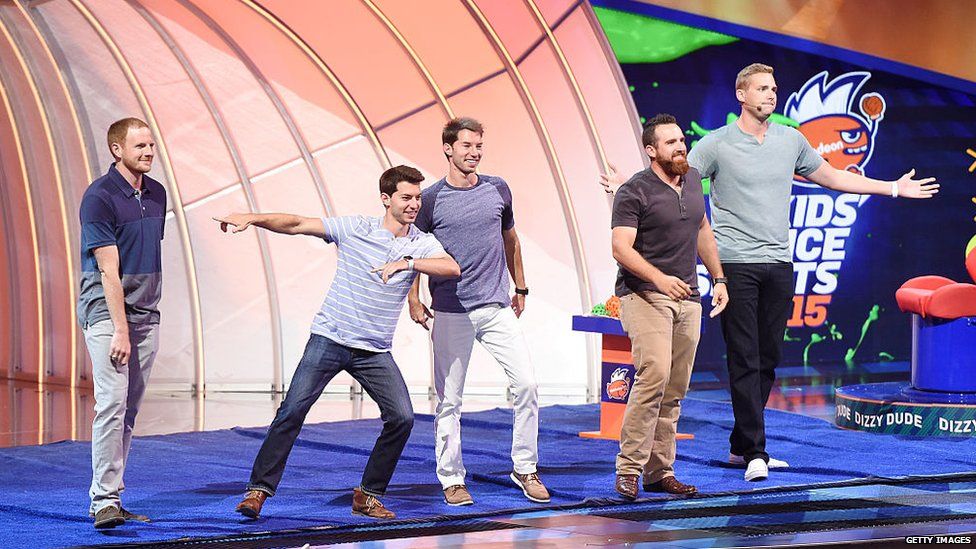 4 Markiplier – $12.5m (£9.3m)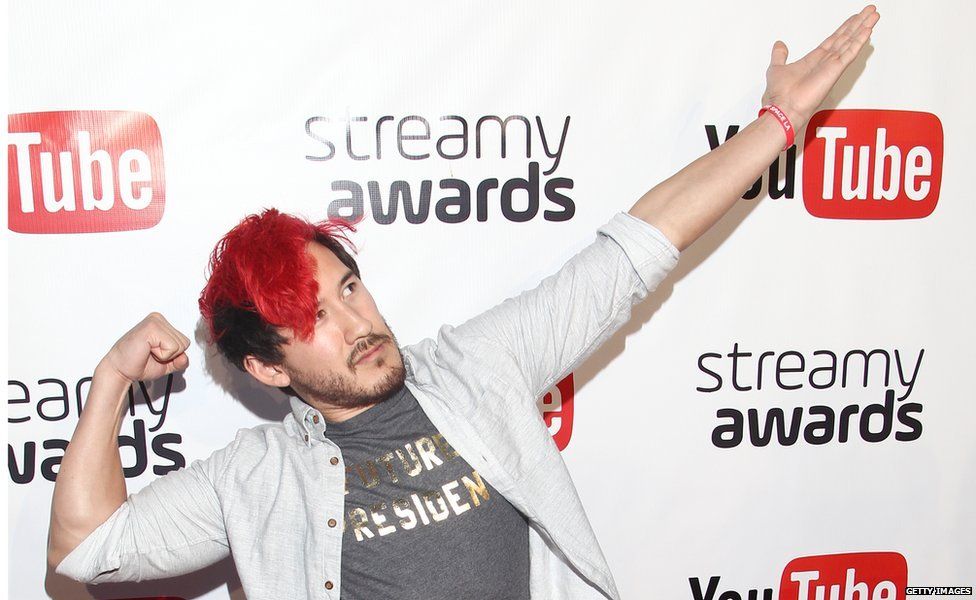 4 Logan Paul – $12.5m (£9.3m)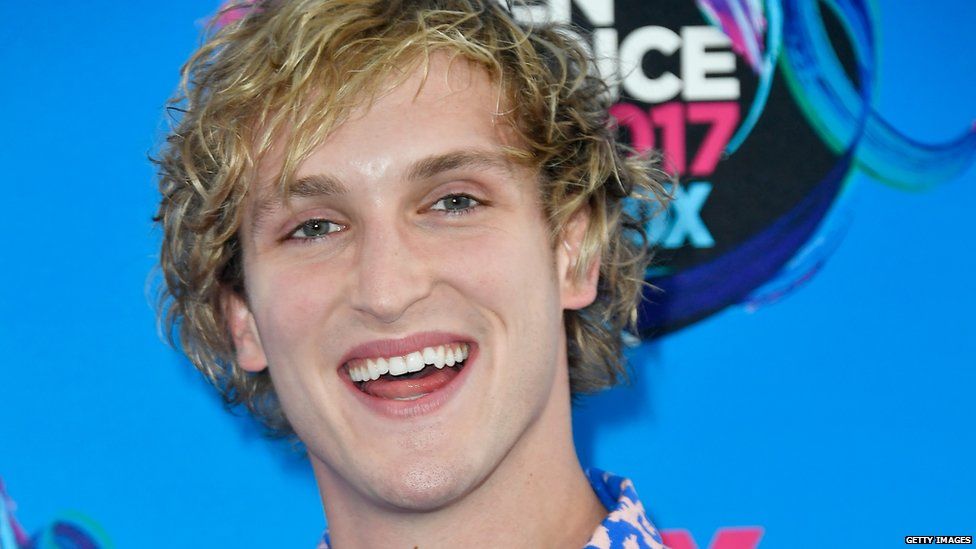 6 PewDiePie – $12m (£9m)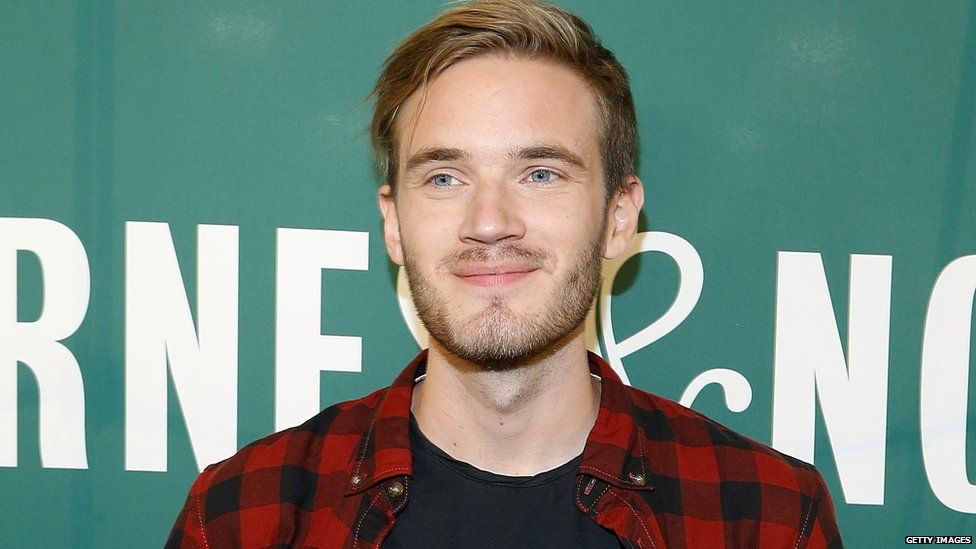 7 Jake Paul – $11.5m (£8.6m)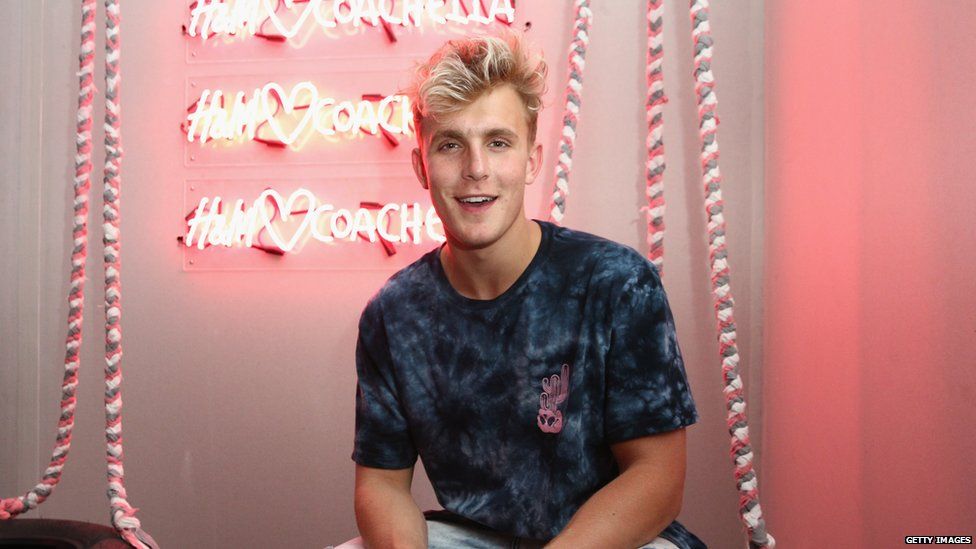 8 Ryan ToysReview – $11m (£8.2m)
Warning: Third-party content, contains ads.
Ryan's channel consists of him opening toys and reviewing them. Ryan is six-years-old.
8 Smosh – $11m (£8.2m)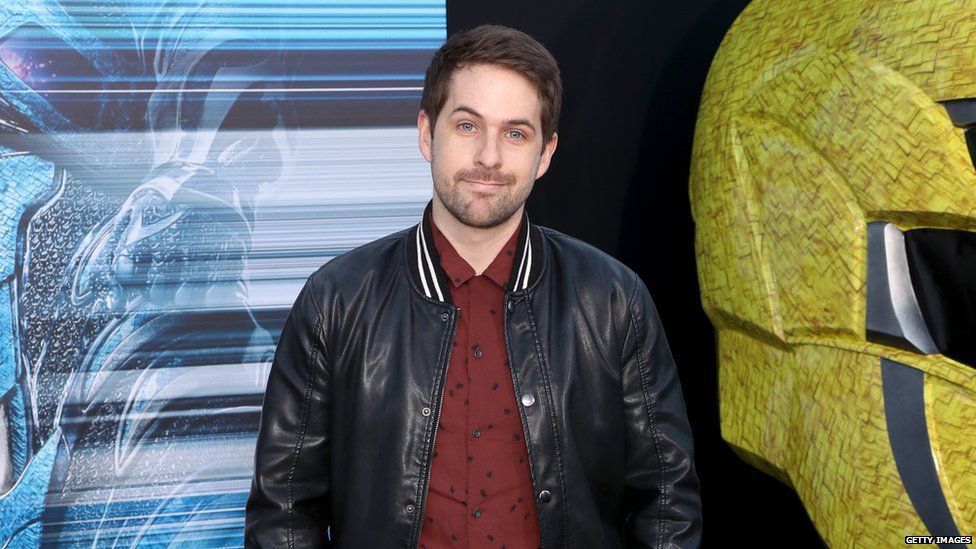 10 Lilly Singh – $10.5m (£7.8m)