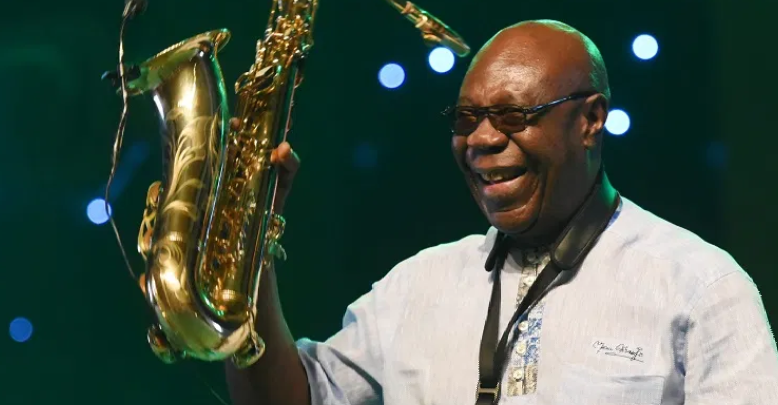 Cameroon-born singer and saxophone player Manu Dibango has died from a coronavirus infection, according to a statement on his official Facebook page on Tuesday.
"It is with deep sadness that we announce the loss of Manu Dibango, our Papy Groove, who passed away on 24th of March 2020, at 86 years old, further to covid 19," it said.
The veteran Afro jazz star was admitted to hospital suffering from the coronavirus, his official Facebook page reported last Wednesday.
The 86-year-old Cameroonian star, best known for the 1972 hit "Soul Makossa", was being treated in a French hospital.