News
CENSUS WAS POSTPONED DUE TO UPCOMING VOTERS' REGISTRATION EXERCISE- GSS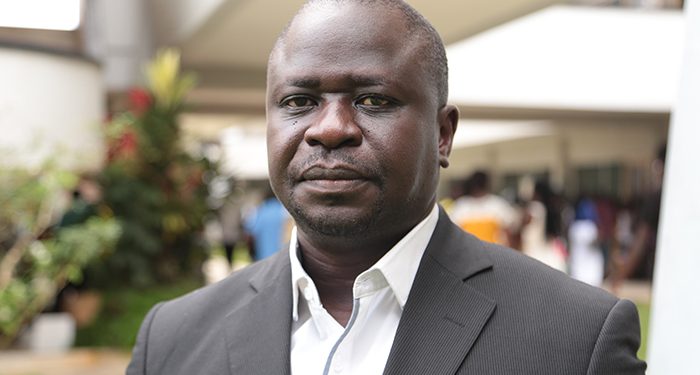 The Ghana Statistical Service has cited the impending compilation of a new voters's register for the 2020 general election as one of the reasons for the postponement of the 2020 population and housing census, from March to June.
Government Statistician, Prof Samuel Annim, explained that the census would require a period of less mobility of persons hence the need to allow the EC to complete its exercise.
The Electoral Commission has announced a tentative date of between April and May to compile a new voters' register admits stiff opposition by some political parties and civil society groups.
Prof Annim believes the census period spanning June to July, should also help the EC access some data to be captured, which will be relevant for a complete voters' information for the 2020 general election