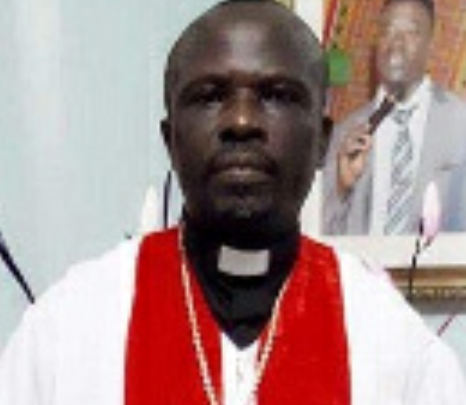 Popular Prophet "Apraku my daughter" passed away this afternoon in his room.

In an interview on Kofi TV which was monitored by Beachfmonline, the sensational Prophet Kumchacha stated that he met with the man of God and arranged for him to be interviewed on either radio and television to make people aware that he's still alive.

He continued that he only woke up yesterday with a viral video of the man of God in a deteriorating manner. He described the person behind the viral video as wicked. Although Prophet Kumchacha confirmed the death of the man of God, he also emphasized that he can't tell what killed the man.

Some people have suggested that the man might have committed suicide due to the viral video of him which went round on social media yesterday of him in a drunken state.

Kofi Adomah has confirmed that the body of the man of God is still in his room awaiting police to take over.