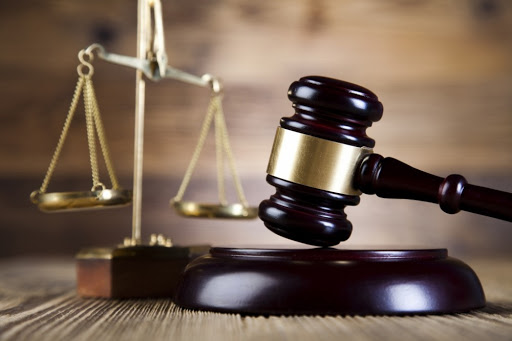 22 assembly members of the Tarkwa Nsuem Municipal Assembly are heading to court for allegedly being disenfranchised from exercising their constitutional right by way of participating in the voting process aimed at confirming the support of the Assembly for the newly appointed Municipal Chief Executive Officer, Mr Benjamin Kessie.
21 members of the assembly participated in the election today out of which 19 voted "Yes" and 2 voted "No" representing 90% resulting to the confirmation of Mr Benjamin Kessie as the MCE.
13 out of the 21 total members are appointed members of the assembly while only 8 were elected members of the assembly.
However 22 assembly members who have petition the Tarkwa district court for justice are all elected members of the assembly. They say the new venue for the elections was not communicated to them.
Some alleged that though they managed to get to the venue earlier enough to participate in the elections, they were denied entry to the venue on the basis that they did not have accreditation to vote.
The election was held at the Assembly's old Assembly Hall at 7:30am today
The re- election was held today because the newly appointed Municipal Chief Executive Officer, Mr Kesse failed to secure two- thirds of the vote during the first voting which was held on 20th May 2020 at the University of Mines and Technology (UMaT) auditorium at Tarkwa.
Out of the 42 total ballots cast by the Assembly members present, 22 approved his nomination by voting yes, while 20 voted no.
Madam Angelina Tagoe, Western Regional Director of Electoral Commssion, who supervised the election rescheduled it to be held in the next 10 days after the first elections
Mr Kessie was nominated by the President Nana Addo Dankwa Akufo-Addo to replace Mr Gilbert Kennedy Asmah, the former MCE whose appointment was revoked.
Kwame Offei